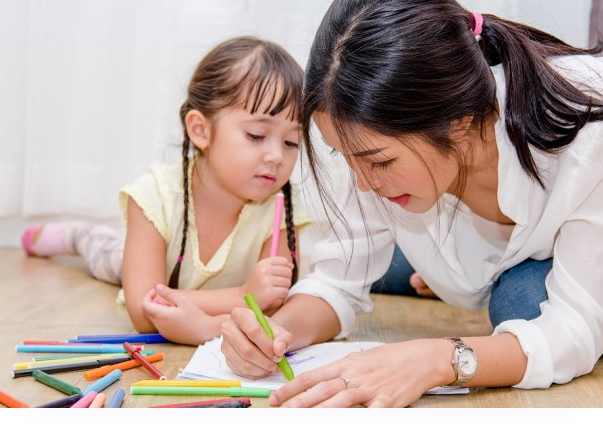 Aims of Our Research
Our research has two aims :
To provide children and young people with a diagnosis of Autism Spectrum Disorder, and their parents and caregivers, with a resource to support them through the current and future Covid-19 restrictions.


To assess the stress levels of parents and caregivers as a result of the restrictions, and to assess the stress, behavioural changes, and anxiety levels of children and young people with ASD as a result.
.